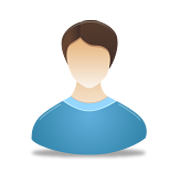 Displaying posts 1 to 3 of 3.

WISDOMGLAGAH
39, Accra, Ghana

Hi
Nice to meet you
My name is Wisdom.
Am from Accra Ghana.

Mher1979
40, Manila, Philippines

Hi how are you. I hope you are doing fine. I am from Philippines. I love friend. I consider them diamond and diamond are forever. I hope you will message me soon. Take care. God bless.