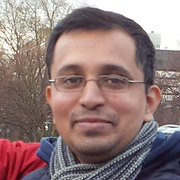 Displaying posts 1 to 10 of 10.

Dominion.RU
16, Noyabrsk, Russia

hallo, ich komme aus Russland und ich lerne Deutsch, ich würde mich freuen, wenn Sie helfen, Deutsch zu lernen.

Hi...i will be very glad if you can please help me with the german language


zabandust
56, Tehran, Iran

Congratulations for last night victory in world cup in Russia.
I love Deutschland soccer national team
LittleTing03
21, Wuhan, China

Greetings from China! Nice to meet you, Morgen!